I don't know what this is, but it's tres Adorbs!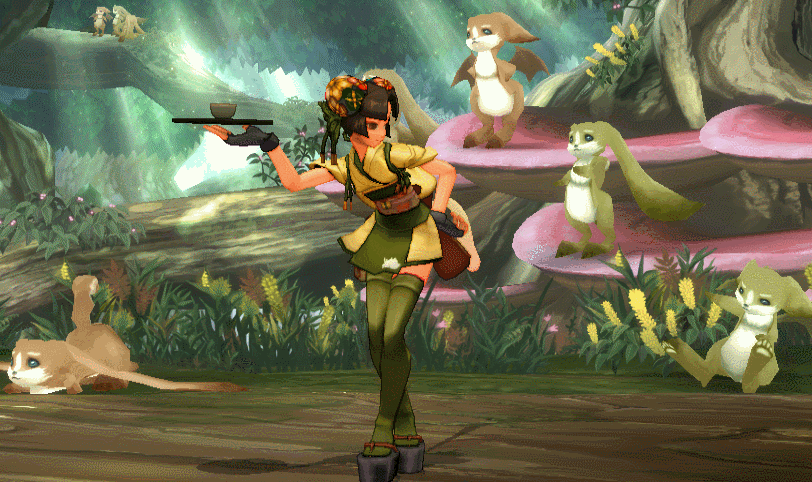 ---
About Anthony Redgrave
one of us since 6:06 PM on 08.03.2011
Born in the 90's, Anthony was raised on Anime and cultivated a strong passion for Japanese culture and paraphernalia. He has dabbled all manner of web shenanigans; from webcomics to game development before finding Japanator.
Likes; Haruki Murakami, SCANDAL, Asian Kung-Fu Generation, and Street Fighter.
Top 10 Anime in no particular order:
One Piece
Paranoia Agent
Monogatari (Series)
Attack on Titan
Fullmetal Alchemist (Both)
Beck: Mongolian Chop Squad
Ouran Host Club
Azumanga Daioh
Jojo's Bizarre Adventure
Metabots
Always up for a fight
PSN: The_Makster